In dit artikel
Inhoudsopgave
Artikelen in deze categorie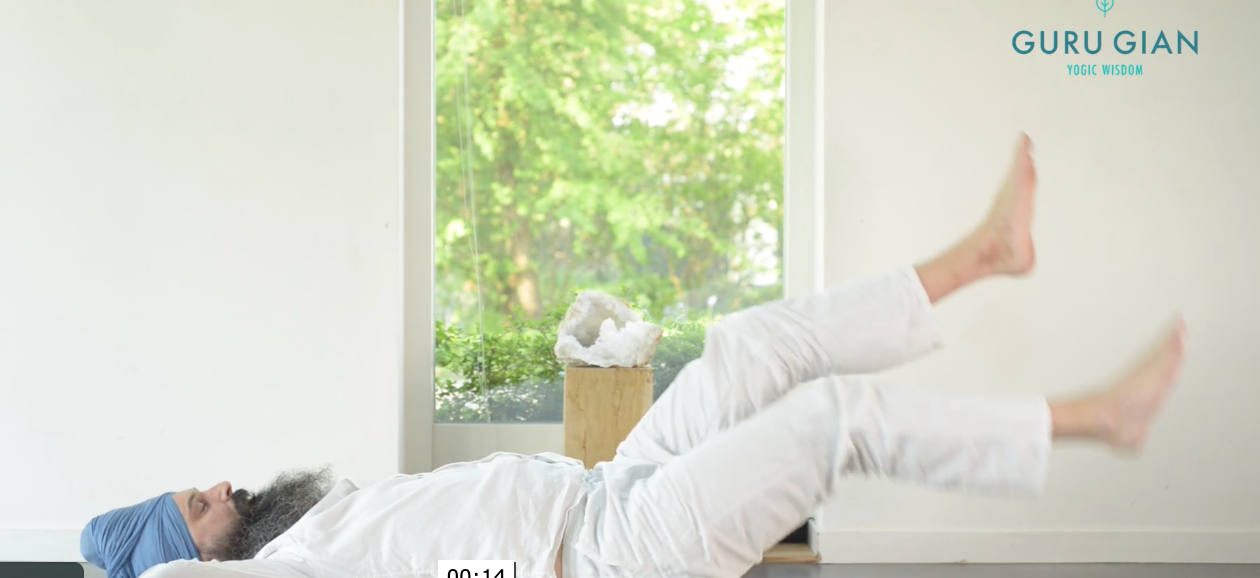 Kriya for Detoxification
De
Kriya
of Detoxification helpt je om afvalstoffen te elimineren en zorgt voor een frisse stroom van
energie
. Deze
kriya
maakt onderdeel uit van de 11-daagse challenge binnen de
Kundalini Yoga
Club. Als je nog laatste winterkilootjes wilt kwijtraken of als je nog oude emoties wilt loslaten, ga dan aan de slag met deze kriya. Want deze kriya beweegt de energie systematisch door lichaam en geest waardoor jij je weer licht en vitaal gaat voelen.
De Kriya of Detoxification is een Kundalini Yoga kriya om jezelf te transformeren. Je kunt deze kriya vinden in de 
Kundalini Yoga Club
 inclusief de volledige kriya op video uitgelegd en voorgedaan door mij. Ook krijg je er de pdf bij met alle uitleg en vindt je een community met gelijkgestemden. Lid worden 
kan hier
.