In dit artikel
Inhoudsopgave
Artikelen in deze categorie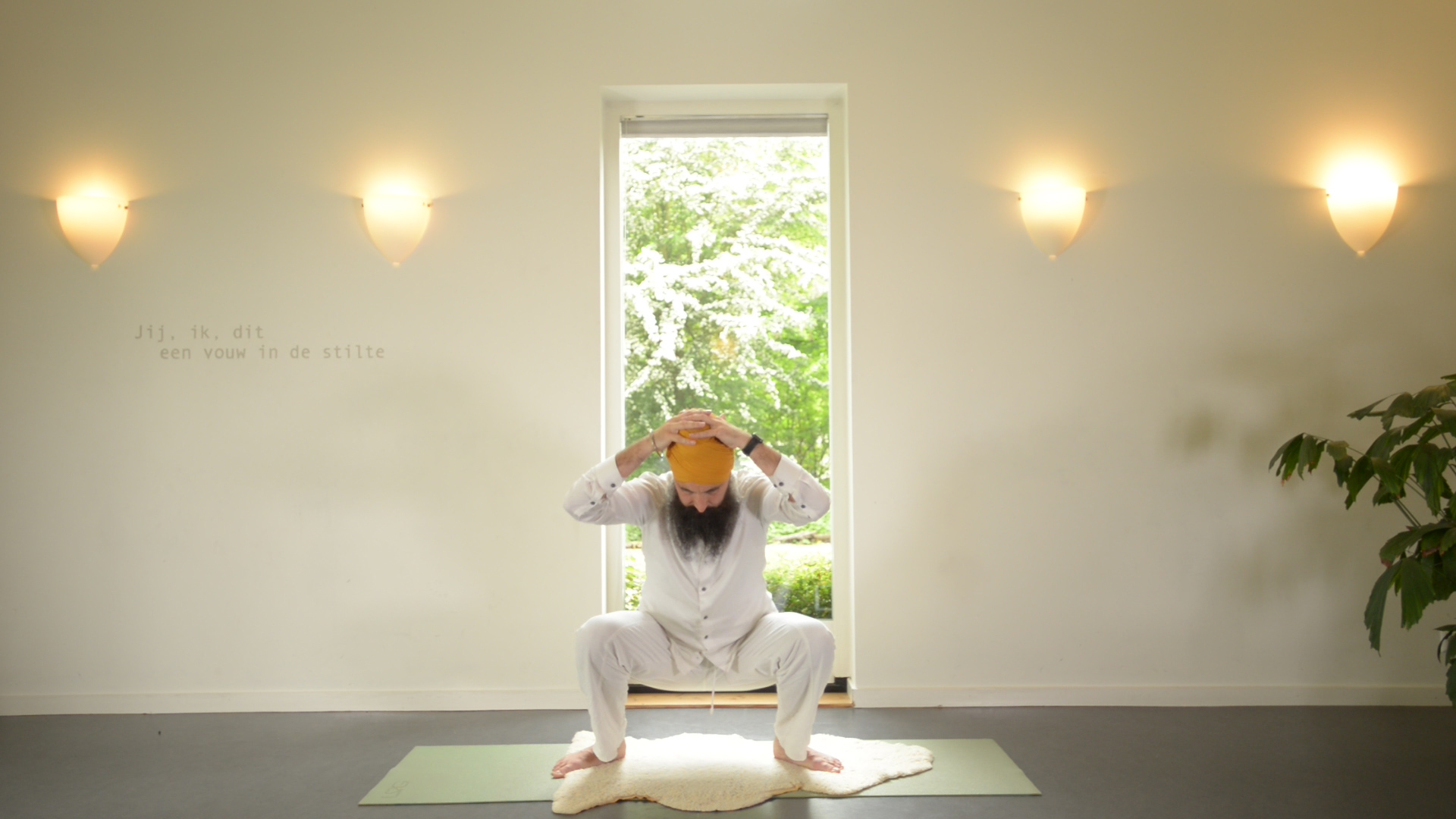 Essence of Self Kriya
De Essence of Self
Kriya
is een bijzonder kriya in de
Kundalini Yoga
. Hij brengt de
prana
door je lichaam heen naar je hart. Daar helpt hij je om je
hartchakra
te openen, zodat je liefde kunt voelen voor jezelf en anderen. Zonder bijvoorbeeld angst, wraakgevoelens of verdriet. Deze staat van compassie is de essentie van je zijn. Het is wel een stevige kriya, omdat je flink je armen gebruikt om de
energie
naar je hart te brengen. Ofwel het grootste elektromagnetische veld dat je hebt. Hier is veel activitieit en het geeft dus veel energie. Dat helpt om je aura te vergroten.
Als je emotionele of traumatische dingen hebt meegemaakt, krijg je littekens in het hartgebied waardoor je chakra sluit. En dat heeft dus ook effect op je elektromagnetische veld. Dan voel je je minder beschermd, dan trek je je nog meer terug en ervaar je dus nog minder die liefde. Als je nog oude, emotionele wonden hebt die je wilt helen. Of als je gewoon zin hebt in een stevige kriya. Dan is dit een goede set om te doen. Fysiek ontlaadt hij je van spanningen, versterkt het je spijsvertering en opent het je longen.
De Essence of Self is een Kundalini Yoga kriya om jezelf te transformeren. Je kunt deze kriya vinden in de
Kundalini Yoga Club
 inclusief de volledige kriya op video uitgelegd en voorgedaan door mij. Ook krijg je er de pdf bij met alle uitleg en vindt je een community met gelijkgestemden. Lid worden
kan hier
.