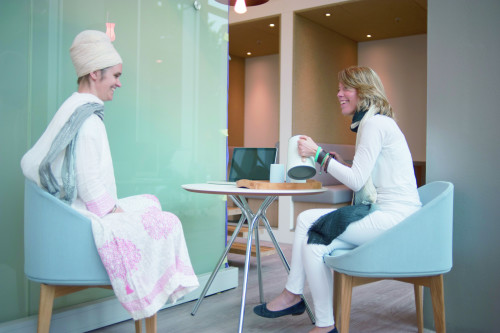 Meet the Next Generation Business Yogis
Do you dream of bringing yoga and meditation to the business world. But don't you know where to start? And what language to speak? Or which yoga and meditation practices are best suited for the business world? Or how to determine the price of your services? Or how to overcome the barriers to ask money for your services?
Then you are not alone. When we started to teach yoga and meditation in the business world more than 10 years ago, we did not have a clue. We did too much yoga and meditation. We talked too much "yoga" language and we felt insecure about how to act and to ask money for our services. We did not know how to get clients.